Dahle Media Group – Featured Offering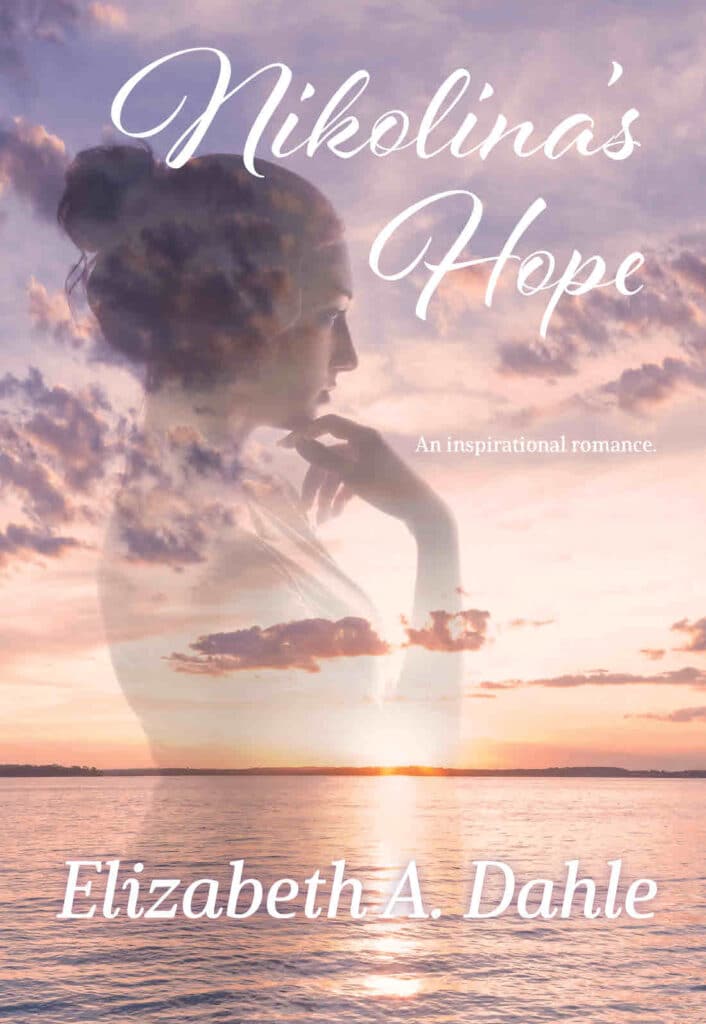 Nikolina was born strong and healthy, but her mother was ill, and did not survive her birth. Three days later, a violent storm crossed Lake Superior, and Nikolina's father and his fishing crew were laid to rest in their watery graves on the bottom of the lake. What is to become of Nikolina now?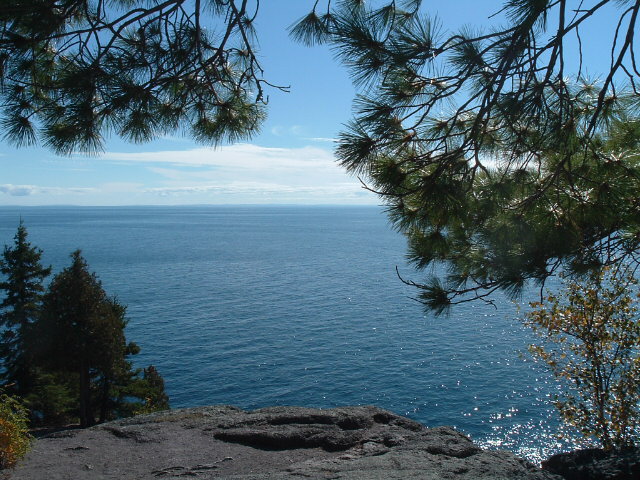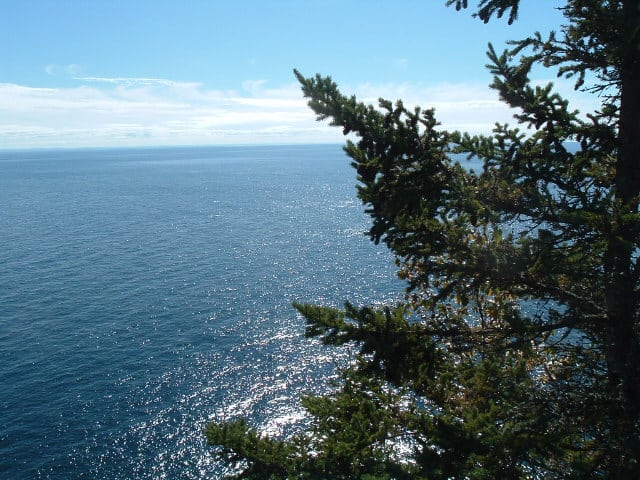 NOVEMBER 17, 1885.
THE SOUTH SHORE OF LAKE SUPERIOR,
NEAR THE ROCKY OUTER BANKS OF THE APOSTLE ISLANDS.
A brutal storm pursued the tiny fishing vessel along the southern shore of Lake Superior, the fury of its waves punishing the boat. The squall raged—with fierce sleeting rain hitting the fishermen, obscuring a view of the islands, and perhaps—a safe harbor.
A jagged scar of lightning arched above their heads, its acrid scent hanging in the air. However, the violent howling winds were not loud enough to drown out the terrified cries of Captain Andreichenko's men, as a lethal wave crashed over the open craft, tossing the crew into the icy depths of the lake.
The aging seaman gently grasped the silver necklace in his trembling hands. The locket was delicately engraved with morning glories—wild flowers of his Ukrainian homeland, and the name of his late wife—Larisa.
As he gazed at the darkened sky one last time, the sailor tasted the salt of his own tears. With raw emotion clogging his throat, Viktor Andreichenko hoarsely whispered "Larisa … Larisa ….." for the last time—as Lake Superior claimed another soul.
A joyful story. Grab your tissues – you are going to need them.
Here's what people are saying, about 'Nikolina's Hope'…
            "Thank you so much for sending me your first romantic/Christian novel!  I absolutely loved Nikolina's Hope!!  This novel was so much fun to read.  Nikolina was such a wonderful character.  I loved her hope throughout her life's dealings.  The successful ending is what I love to see in a book!  Looking forward to reading your next novel!"   Belinda from Iowa
            "I finished reading Nikolina's Hope and enjoyed it VERY much.  Is book #2 coming anytime soon?"  Marlene from Michigan
            "I felt like I got to know Nikolina and Anders very well, and empathized with their situations."   Linda from Minnesota
            "Thank you so much for the book – Nikolina's Hope.  I thoroughly enjoyed reading it.  It is very well done."  Jeanne from Minnesota
            "Thank you for gifting me with your newest publication!  I look forward to your next book(s!)  Please keep writing!"  Laura from Pennsylvania
            "Thank you so much for sending me a copy of your book.  I really enjoyed it! Keep writing, Girl!"   Emily from Minnesota
            "Thank you – It was an enjoyable read on a winter's day."  Jeanne from Ohio
Order Page