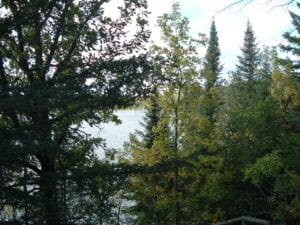 What Makes a Minnesota Lumber Baron Love Story?
A Minnesota lumber baron love story has three elements:
Minnesota lumber barons;
Restrained opulence; and
Love which cannot be bought with money.
Nikolina's Hope is an engaging Minnesota love story.
The Solheim family of Duluth earned their fortune honorably in 19th century Duluth timber economy.
The Duluth economy produced many wealthy families in the 1880s, but the Solheim family was able to enjoy the fruits of its labor without disadvantaging anyone.
The Love Between Nikolina Birkeland and Anders Solheim
The Solheim family wealth did not prevent Anders Solheim from falling in love with Nikolina Birkeland – originally an orphan girl – adopted into the family of a successful Duluth banker.
Nikolina's Hope – A Minnesota Lumber Baron Love Story
Nikolina's Hope is a Minnesota love story you won't want to put down for a minute.
Order your copy today.
Available in paperback, e-book, and audio book versions – at Dahlemediagroup.com.
Listen to the Audiobook Prologue here:
Listen to Chapter One of the Audiobook here: